Are you casting shadows on your inner sun?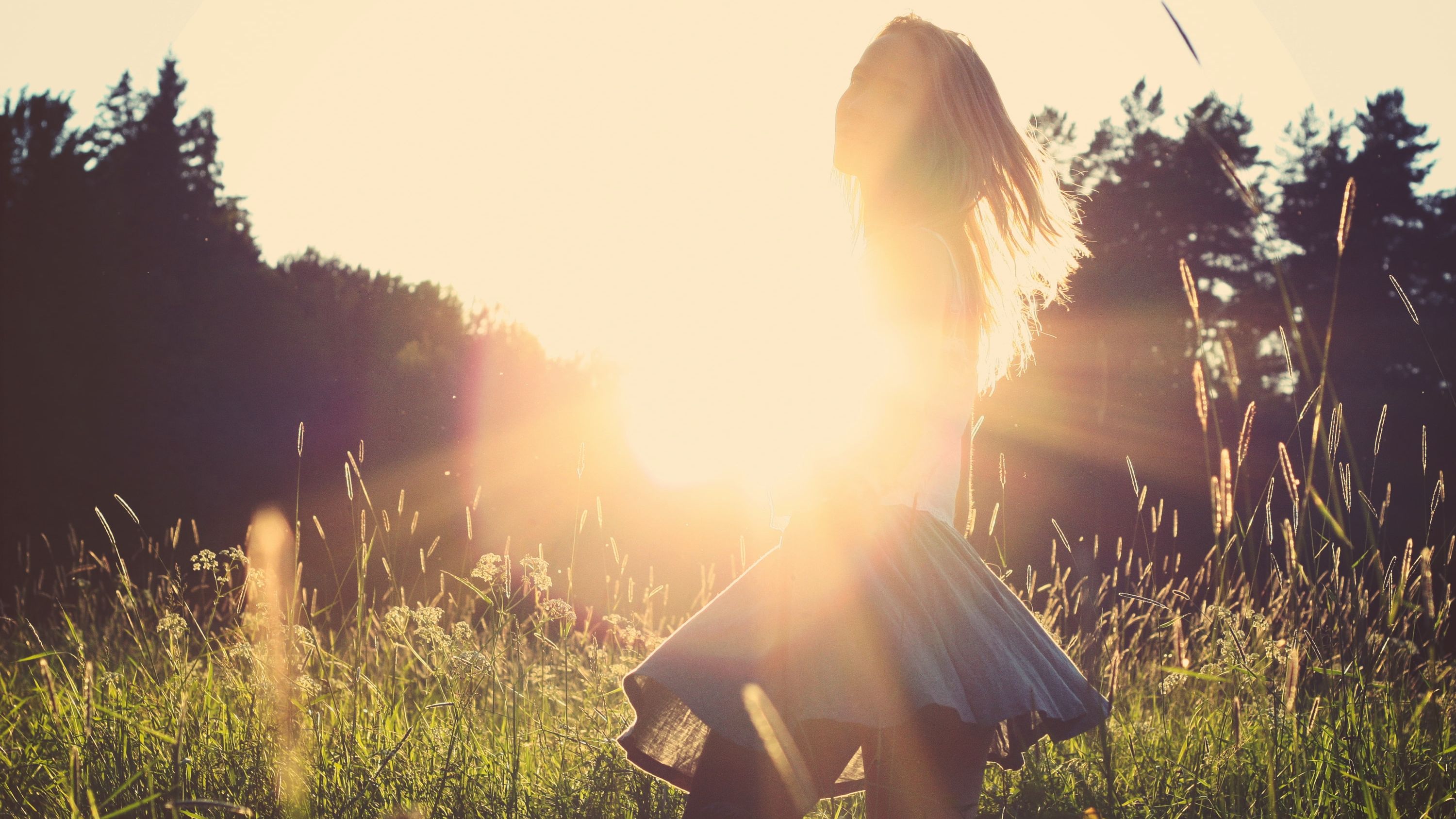 Are you expanding into your Light, or shrinking your paradigm?
Hello beautiful beings, I hope that you are feeling more awake and inspired now that we are travelling through the summer months! I know that I've felt a fire growing brighter within me, and have been inspired to offer a number of online events and courses over the next few months! Details for in-person events will also be posted soon, because it is TIME! (And BTW, if you're interested in hosting me in your area for an event/course, please get in touch!)
The Sun is now at home in Leo, bringing us out into the light, encouraging us to be more visible, open-hearted, more passionate and compassionate, more loving, honest, and authentic. I feel that we can choose to go one of two ways with this-
1. You can feel afraid and you can shrink down, become smaller, quieter, and try to deceive yourself about who you truly are.
2. You can feel the call to expand, to grow, and to show up as a leader, in whatever way calls you.
I know that we can get into our own heads and start to rationalise, to make things more complex, feeling disappointed or pessimistic about our circumstances. I've been there recently! I also know that its a disempowering way to live, and does not match the quality of life we desire.
When I think about my greatest dreams for myself, my friends and family, my clients and students, and the world, what I continually return to is a hope that we will say yes to our higher calling, even when it feels hard. We are here to learn, to grow, to be stretched by the world around us. And the sooner we embrace the opportunity to dig deep and dedicate ourselves to something more, the sooner we move back into alignment.
I would encourage you over the coming days and weeks to think about your inner Sun, what what you worship, what you dedicate yourself to (positive and negative!), what lights you up, what draws you out, what inspires you to learn, grow, evolve. We have moved out of the stillness of Winter and into the Summer sun, when we are meant to stretch, rise up, and grow. Allow the season to move you, allow the sun to expand you, allow the warmth within to guide the way. And meditate on the following:
If I allowed my body and mind to relax and expand (instead of fixing and contracting), what could I flow into, instead of pulling away?
What qualities in true Service Leaders to I admire? What qualities do I share with them, and how can I express them more often?
If I was to recognise and utilize my most beautiful gifts and qualities, what would become easier for me to lean into?
What is my heart showing me, saying to me, urging me to do, asking for right now? And how can I say yes?
Remember that your heart is the meeting point of heaven and earth. This is where your divine gifts and wisdom meet your humanity, and what you create in your reality. When you open your heart to both, the alchemy of the two can create beyond what your mind limits, and what you try to control. Take a moment to breathe in and out of your heart, and witness the potential within.
-Jennifer <3
P.S. We are nearly halfway through Summer! We'll meet online on 1 August, Cross-Quarter Day, to meditate on your expansion, adjust course, and move towards the Autumn harvest with light and joy