Classroom of Hope
Over the course of 2019, I used my business to raise over £3500, to help build a school in Cambodia! A group of Entrepreneurs, mainly based in Scotland, teamed up to raise £45,000, to build a school in rural Cambodia, an area that needs support and resources the most.
I chose to support Classroom of Hope and their efforts to build schools around the world because their values align with mine. I believe that educating girls changes the world. By providing schools, the risk of trafficking is greatly reduced, and the opportunities increase exponentially.
We were able to visit the school in January 2020, to connect with the children and the families within the community. The experience of connecting with the team, raising the funds, and travelling to warm and welcoming Cambodia, was all so wonderful, that I have agreed to join another project! This year, we will be raising money to build a school in Lombok, Indonesia, where schools were destroyed by earthquakes. If you are interested in learning more about the project, or in joining us too (we'll travel to Lombok to see the school, and to Bali for retreat in February 2022), scroll below to connect!
Would you like to join our team to build a school in Lombok?
We are currently building our team to build a school in Lombok, Indonesia in 2021, and visit Lombok and Bali in early 2022.
If you feel called to join us, you can book a chat with me to talk through the details.
Or if you simply feel called to donate funds toward the building of the school, you can find my fundraising page here
B1G1: Business for Good
I am a member of B1G1, because I whole-heartedly believe that business can bring about meaningful change, and do good in the world!
Every time a session is booked with me, I give to Free to Shine in Cambodia! I was fortunate enough to visit the organisation in Siem Reap in January 2020, and was able to see first hand the impact of their services. This group is dedicated to ensuring that girls in the surrounding communities are in school (which greatly reduces the risk of trafficking), providing support for families, clean water, bicycles, and other necessary services to keep girls safe and in education.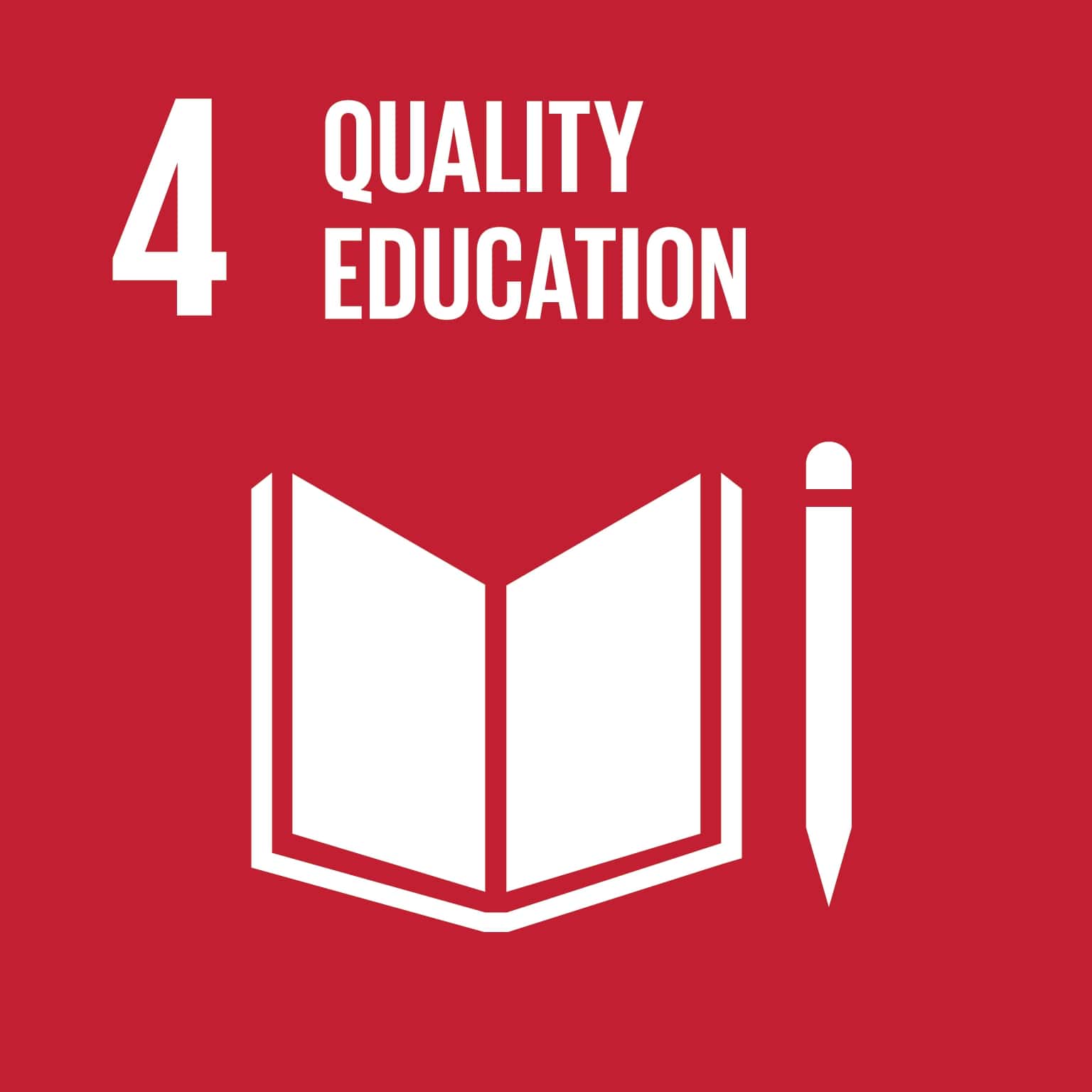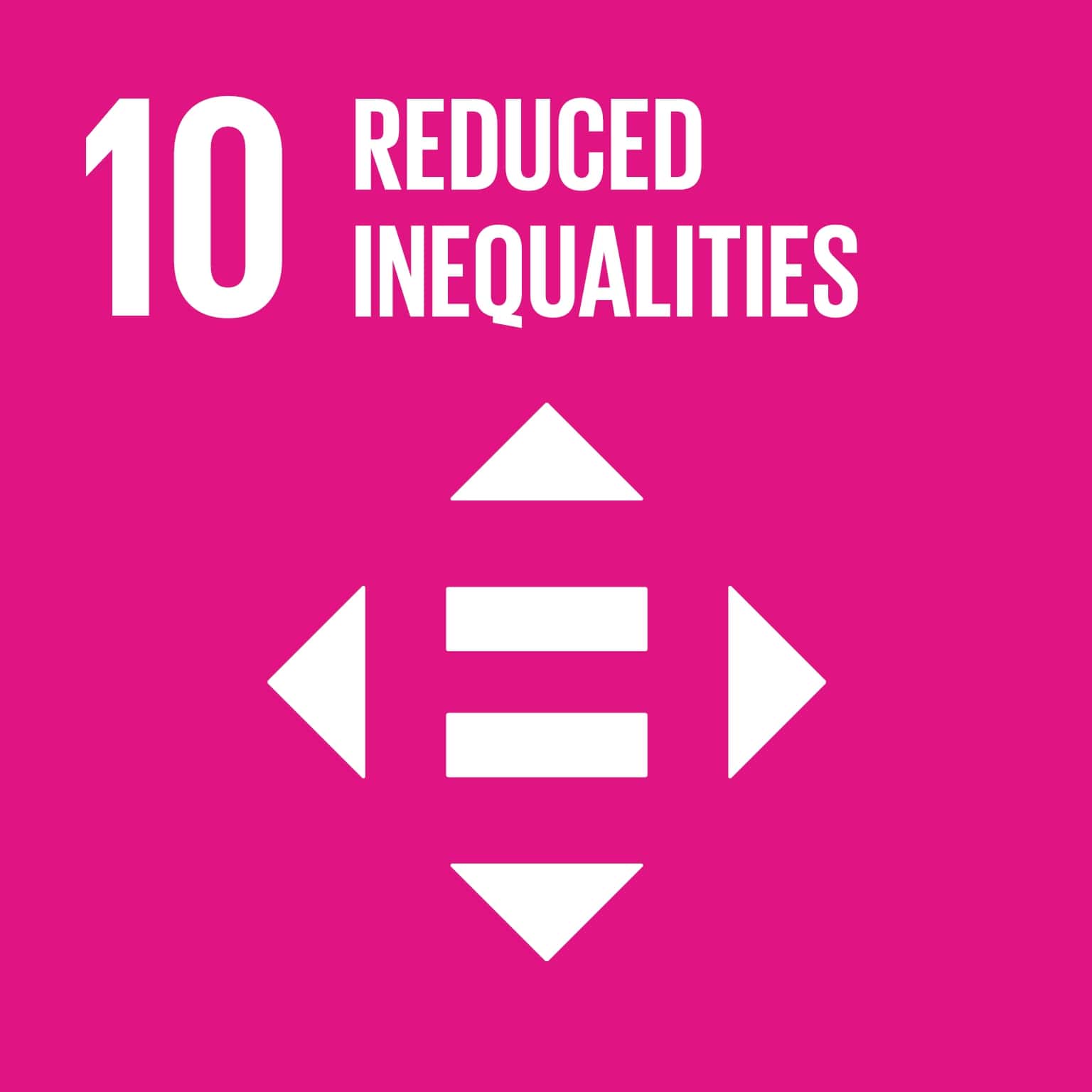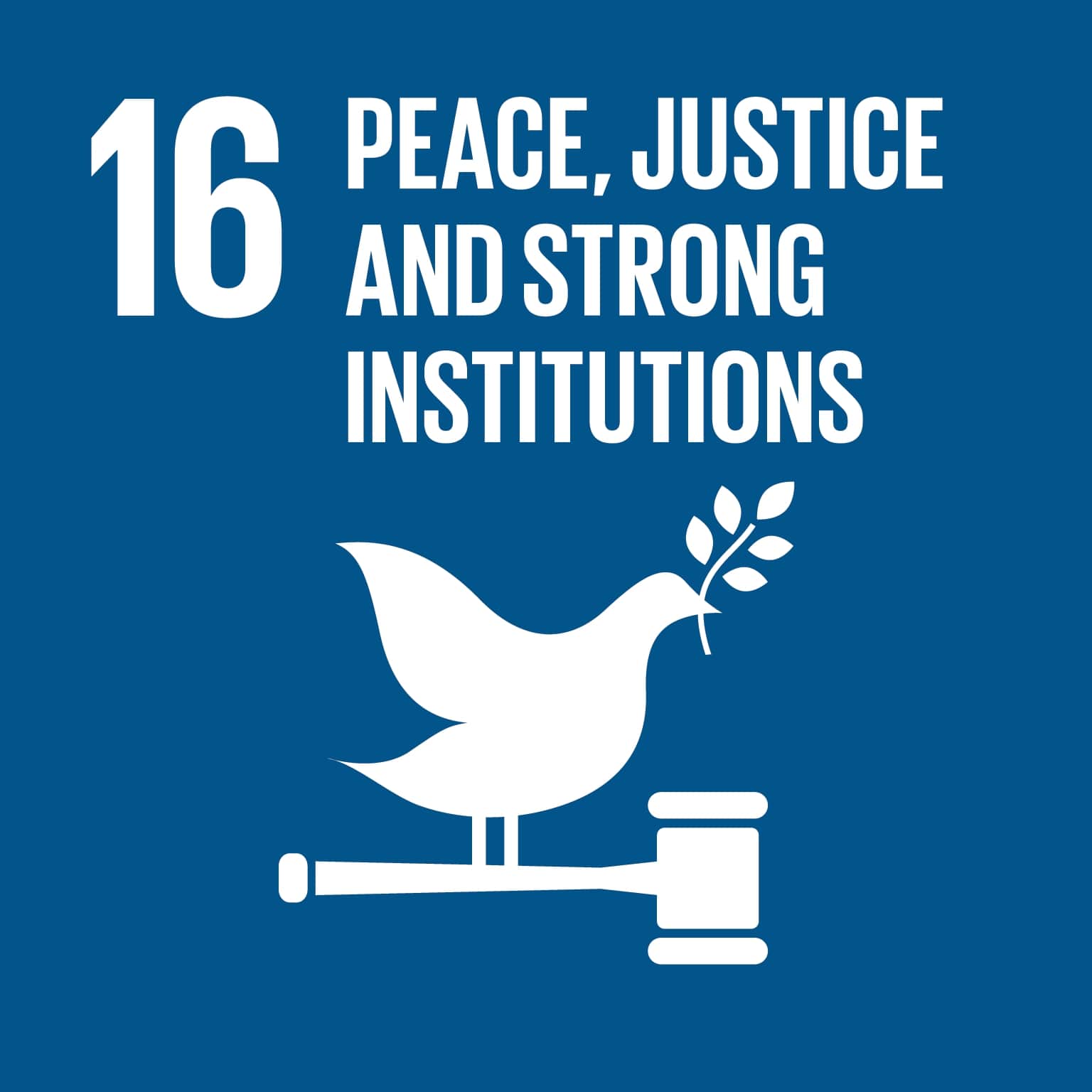 Heal Scotland & The Goddess Gathering
I am so proud to support Heal Scotland, and The Goddess Gathering.
In 2019, I was invited to support the participants of the Heal Scotland Community pilot programme. This 12-week pilot provided residential support for people with a variety of illnesses. During their stay, they followed protocols to reduce inflammation in the body, to re-program the subconscious mind, and to heal, both physically and emotionally. The benefits and the stories of healing were pretty inspirational! The hope is that this community will run more regularly in Scotland, helping people to heal in more holistic ways.
The Goddess Gathering is a yearly event offering goddesses, from around the UK and beyond, a weekend of connection, learning, deep healing, and empowerment. This is an ever-evolving event, supported by powerful women who are ready for change, and the proceeds from this event go towards funding the efforts of Heal Scotland.
Subscribe below to learn more about Purpose & Impact